As we all know already, next week the AMD Radeon RX 6800 XT will be launched, and the leaks have intensified, telling us that the graphics card offers an enormous overclocking potential, being able to see how a reference model has managed to overclock beyond 2.50 GHz thus achieving a performance close to that of the Nvidia GeForce RTX 3090.
The AMD Radeon RX 6800 XT has been reported to be optimal for overclocking, as shown by @OneRaichu below through GPU-z screenshots running above 2.5 GHz.
This means that the RX 6800 XT would be reaching the performance of the NVIDIA GeForce RTX 3090 without much difficulty, despite being extremely cheaper with a base price of $649 compared to the $1,499 that NVIDIA demands for its top model of GPUs.
Of course, the most curious of all is that these achievements are carried out with only 16 GB of GDDR6 memory compared to 24 GB of GDDR6X memory used in the RTX 3090, which speaks very well of Infinity Cache going forward.
This would reveal the reason why the recently leaked ASRock Radeon RX 6800 XT Taichi is powered by a configuration of three 8+8+8-pin PCI-Express connectors for a reference model (not XT) already coming at 2.27 GHz with a fairly manageable temperature of 74ºC.
If a reference model is already this strong, this is only the beginning, since AMD does not need to sell the Radeon RX 6900 XT for gamers to aspire to have a similar performance to the GeForce RTX 3090 while saving a lot of money along the way.
The AMD RX 6800 XT and RX 6800 GPUs will be available on November 18, while the Radeon RX 6900 XT will release on December 8.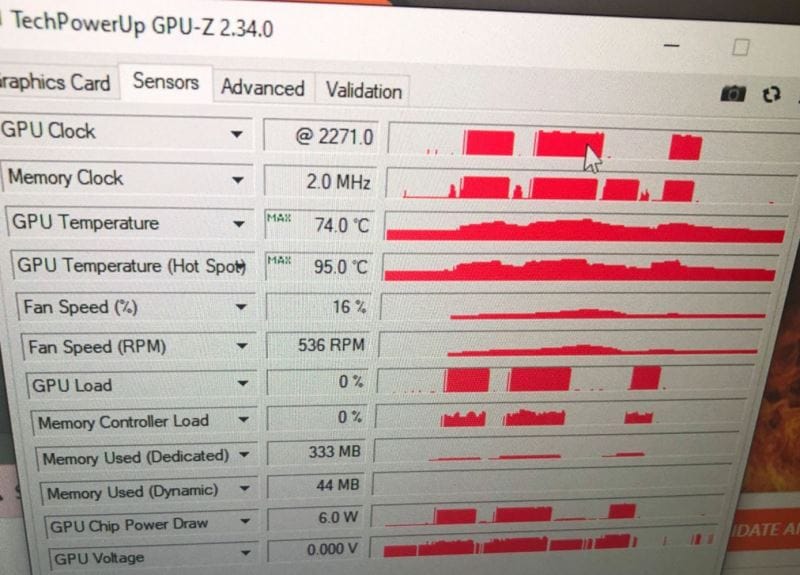 6800XT is very well.
It can OC to 2.5+Ghz and perf close to 3090…

— Raichu (@OneRaichu) November 12, 2020