From some repair shops in Japan, we have heard that the number of incidents related to Overheated Nintendo Switch Bug has increased.
What happens is that suddenly a system error message appears on Nintendo Switch: "The system is currently in high temperature, so it'll go to sleep," or something like that in the same lines and the console enters sleep mode.
This message always appears in the start menu as we show you in the following image: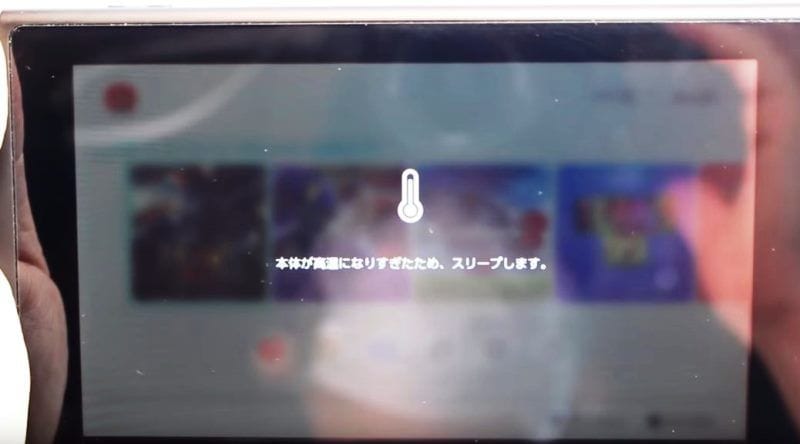 After an investigation, it was discovered that it is an error produced by the HAC-CPU-21 chip. And this chip is connected to the fan, so it prevents it from turning on and therefore causes the overheating bug.
It was also reported that to solve this problem, the HAC-CPU-21 chip must be removed for the fan to work again. In addition, they add as an interesting fact: the consoles that have these chips are precisely prone to break the fan.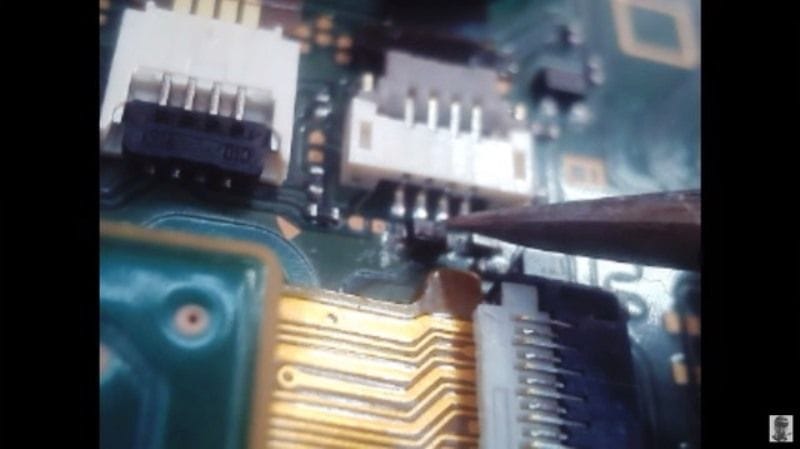 The Nintendo safety manual indicates that the Nintendo Switch console should be used at a temperature between 5 and 35 degrees. If in the room where you use the Switch, or if you are playing outdoors, it is more than 35 degrees, it is advisable not to use it. If you do, be it in short periods, do not play very powerful games. When it is very hot, stop playing. Better to play at night, when the heat drops a little, or with little demanding titles.
We have seen that in portable mode the GPU and memory of the Nintendo Switch work at a slower speed. This makes it less hot. In the dock, it accumulates a little more heat in addition to being held inside the plastic housing. Control the heat with your hands while playing. If you feel it very hot, let it rest a little. These are simple tips to follow, and they will help you protect your Nintendo Switch from heat.
Below we leave you with some interesting videos on how to repair your hybrid console: