Are you tired of carrying around a bulky phone? Do you feel like your device isn't as stylish or slick as it could be? Well, don't worry – because with the right accessories, your phone can become the ultimate fashion statement. In this guide, we'll show you how to find that perfect accessory for your phone and help take it from drab to fab. So read on for all our tips and advice on making sure you pick out the best style for you!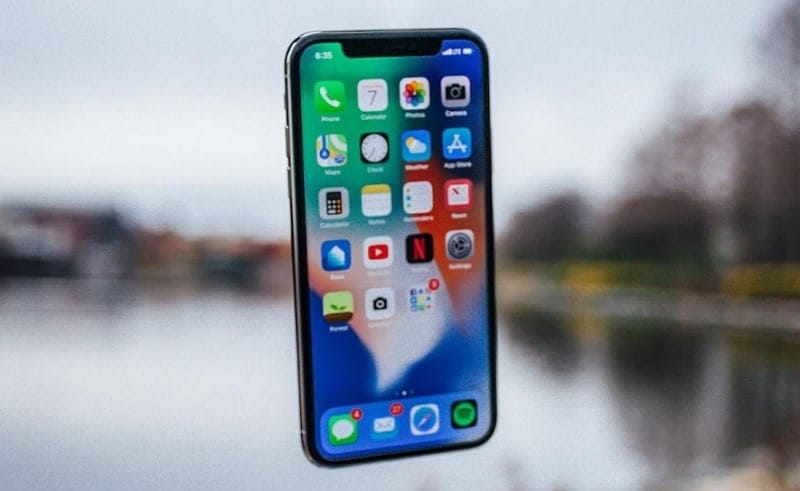 Consider the type of phone you own and its purposes
When selecting the ideal phone accessory, begin by evaluating the type of phone you possess and its intended functions. Is your phone primarily for business use? Or are you an avid gamer who needs a sturdy protective case? Knowing which activities you use your device for is essential when selecting a phone accessory so that it can meet all your needs. If, for example, you use your device for outdoor activities or travel often, investing in a durable case to shield it from the elements might be a wise decision – and if you're often out and about on business trips, then you may want to invest in an attractive cover that can make a good first impression.
Find trendy and practical accessories
For those who are looking for an extra dose of convenience, trendy and practical accessories such as car mounts, selfie sticks, and wireless chargers can all be an excellent addition to your device. For a unique twist on the classic phone grip, consider investing in something like the Round MagSafe PopSocket – this innovative accessory uses built-in magnets to securely attach itself to your phone. And if you're looking for something with a bit more flair, then why not try out an eye-catching phone decal? 
With colorful designs and all sorts of unique shapes and sizes, these decals are sure to make your phone stand out from the crowd. So don't be afraid to express yourself – with a bit of creative flair and some practical gadgets, you can take your device from ordinary to extraordinary in no time at all!
Look into protective cases that are both functional and stylish
Protective cases are a great way to add some style and personal flair to your phone. There's a wide range of protective cases available on the market that combine both form and function. Look for ones with built-in features such as shock absorption, dust proofing, or waterproofing which will not only keep your device safe but also make it look great. You can also find cases with kickstands that allow you to watch movies and videos hands-free, as well as ones with card slots that are ideal for carrying around business cards or cash.
Get an external battery pack
If you're someone who is constantly on the go and needs to keep their phone powered up, then investing in an external battery pack might be a great idea. External battery packs are lightweight and portable power sources that let you charge your device wherever you may be. They can come in a variety of sizes and shapes – from pocket-sized ones that fit into your pocket to larger ones that can hold enough charge for multiple devices. With a good-quality external battery pack, you'll never have to worry about running out of power while traveling or being away from home.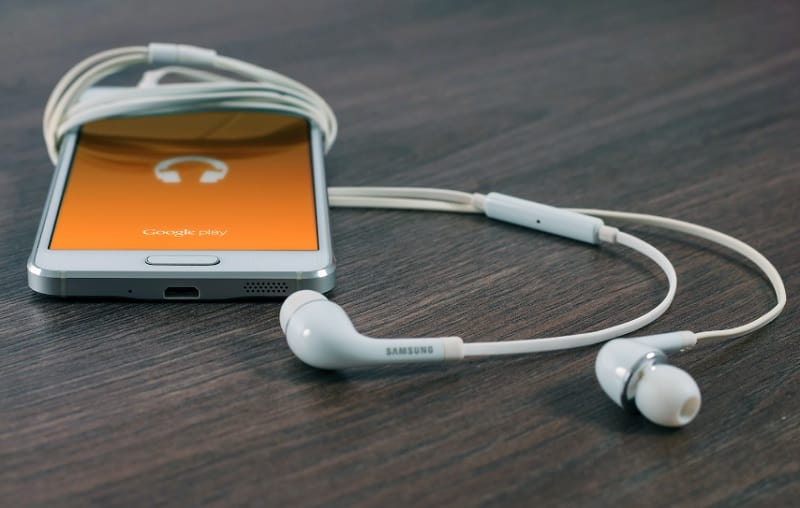 Invest in a good-quality charger
Regardless of the type of phone accessory you select, it's always important to invest in a good-quality charger. After all, what's the point of having a great-looking device if you can't keep it powered up and running? A good charger should be able to charge your device quickly and safely while protecting your battery from overcharging or overheating. There are a variety of chargers on the market today, from wireless charging stands to car chargers that let you charge your device while on the go. 
Depending on your needs, you can select one with multiple USB ports so that you can charge a number of devices at once – or even invest in an ultra-portable power bank for those times when you're away from a power source.
Upgrade your audio experience with headphones or earbuds for better sound quality
Pumping up your audio experience is another great way to get more out of your phone. With a good pair of headphones or earbuds, you'll be able to enjoy music and videos with amazingly clear sound quality. Whether you're looking for a comfortable over-the-ear set that blocks out background noise or an in-ear type that provides a snug fit and amazing sound quality, there's bound to be something perfect for you out there. 
If you're a fan of the latest technology, then why not invest in a pair of wireless headphones or earbuds so that you can enjoy your audio experience without being tethered down by cords? With wireless options available on the market today, you can take control of your audio and enjoy it without any restrictions.
Utilize online resources like reviews and comparison sites
Online resources like reviews and comparison sites are a great way to find out more about the best accessories available for your phone. By reading reliable user reviews, you can get an honest opinion of the product before making a purchase. Comparison sites also come in very handy when looking for the perfect accessory – with just a few clicks you can look at different models side by side and make an informed decision about which one is best for you. From batteries to cases, headphones to car mounts, comparison sites can save you time and money by helping you find the right product at the right price.
Finding the right accessories for your phone doesn't have to be a difficult task. Whether you're looking for something practical and functional or simply want to add a bit of personal flair, there's sure to be something out there that meets all your needs. With the help of online resources such as reviews and comparison sites, you can easily find the perfect accessory at the best price. So go ahead and give your device the upgrade it deserves – you won't regret it!