The much-rumored Nvidia GeForce RTX 3080 Ti model has been spotted again in HP drivers, along with RTX 3070 Ti, RTX 3050 and many more graphics cards. According to the source, the RTX 3080 Ti model has the definitive name for this GPU that uses the GA102 chip.
It seems that Nvidia is going to use the name RTX 3080 Ti instead of 'SUPER', as it did with some graphics of the RTX 20 series. In this way, it follows the line imposed by the RTX 3060 Ti model.
The new Nvidia GeForce RTX 3080 Ti will have 20GB of VRAM memory, double that of the RTX 3080 (normal GPU) and approaches the 24GB of memory offered by the RTX 3090 model. Nvidia would be, in this way, closing the gap that exists between both models today.
The number of CUDA cores and other specifications are not confirmed, we only know that it will have twice the memory than the RTX 3080. This raises some questions for future buyers of the RTX 3080.
Is it worth buying this 10GB graphics card or waiting for the 20GB model? The price is probably more expensive, but those extra 10GB of memory and the performance improvement could make many gamers wait for this model.
Even future buyers of the RTX 3090 expect a model that will be more economical and that does not fall far behind in performance and VRAM memory capacity.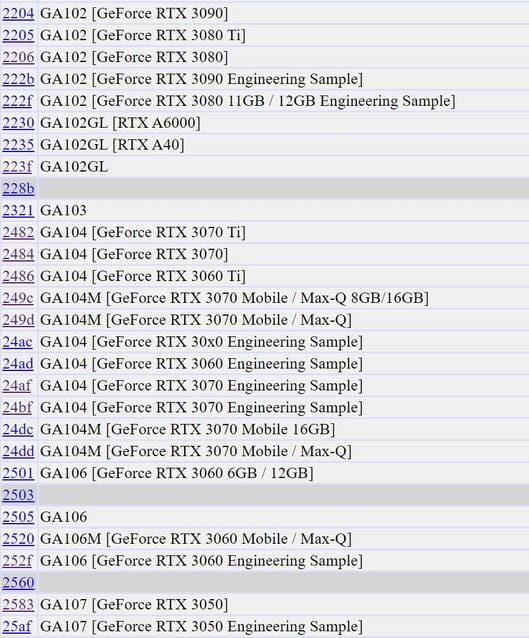 This graphics card is expected to be available starting next year to enhance its offering within the high-end range and outperform the AMD Radeon RX 6800 and RX 6900 series that come with a total of 16GB of VRAM memory. We will keep you informed.