What is ySense: ySense is an online money-making website that allows users to earn cash by taking surveys and completing tasks. It is a good option for people who are looking for extra income in their spare time. The amount of money that can be earned through ySense depends on the number of surveys and tasks that are completed, as well as other factors.
The ySense website has many ways to make money, including paid surveys, cashback offers, and other activities. You can also refer your friends and family to the site, which will pay you a commission on each referral's earnings. The platform is owned by Prodege LLC, a reputable company that is dedicated to protecting user data and privacy.
How much can you make with ySense?
You can make a small amount of money through ySense, but it may not be enough to supplement your regular income. This is why it is important to take into account your current income and other expenses before signing up with ySense. You can make money depending on the number of surveys and offers you complete on the site or its app. If you regularly take part in the surveys and complete tasks then you can make a good amount of money out of it.
How to earn money with ySense?
There are many different ways to make money on ySense, and the payouts for each task vary. Some tasks will only pay a few cents, while others will pay more. However, you can still make a decent amount of money through ySense if you put in a lot of work.
How to get started with ySense?
To get started, you'll need to create an account on ySense. It's a simple process that requires your name, email address, and password. Once you've created your account, you can start completing surveys and other tasks.
Different ways to earn money with ySense
There are different ways to earn a good amount of money with ySense and some of them are listed below.
Surveys are one of the most popular ways to make money on ySense. They are available to anyone with an internet connection and can be completed from anywhere in the world. The pay for these surveys varies by country and can be anywhere from a few pennies to several dollars.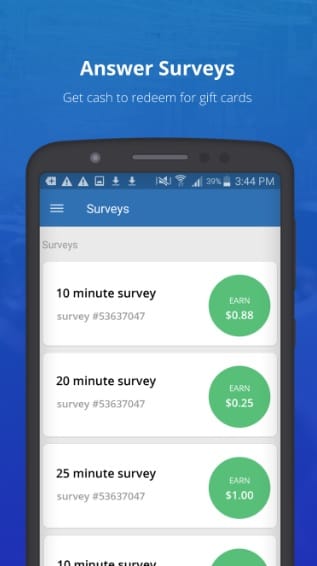 YSense also offers a forum for members to discuss their experiences and share tips and tricks. You can also submit bug reports and get support from other members. The forums are a great way to connect with other ySense users, but you should be aware that there are some issues.
This website also allows you to participate in contests. The winners of these contests receive a cash prize. You can check the contests page for more information on these.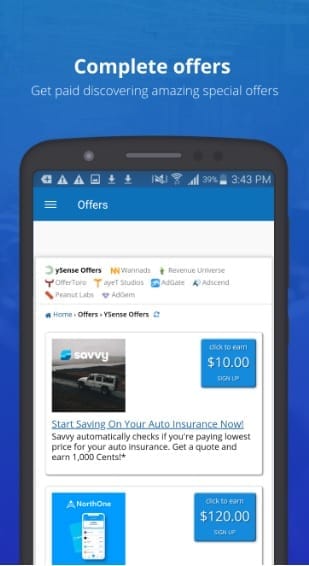 Gaming on ySense is another popular way to earn cash. Similar to other mobile apps that pay for playing games, you can earn up to $50 by reaching certain milestones or levels in a game. You can even get a bonus for playing in specific hours.
These bonuses can be a huge help in boosting your earnings. They are also a great way to motivate yourself to stay active on ySense and complete more tasks.
The site also has a daily checklist that you can follow to complete tasks and earn more money. You can also use the checklist as a guide to staying motivated on ySense.