The new "Fluent Scrollbars" introduced in Windows 11 are based on the design language used in Microsoft Edge. These are a new type of scrollbar that adapts to the form factor of the window you're on, bringing the browser in line with the Windows 10 design language. To get the Fluent Scrollbars, you need to enable the experimental flag on your browser.
While "smooth" scrollbars are a great design feature, they can be distracting. They can be a pain to use and can be a major turn-off for many users. In addition, they're difficult to customize and can be tricky to place correctly. Thankfully, there's an easy solution: Fluent scrollbars are coming to Google Chrome.
Definitions: Scrollbars can exist in 3 modes:  
Minimal mode

: This is when just the scrollbar thumb is drawn. This will be the default mode for scrollbars.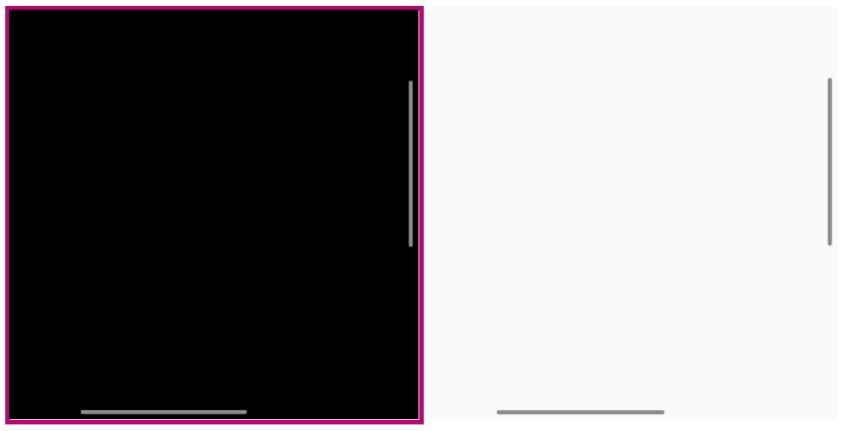 Full mode

: This is when all scrollbar parts (thumb, track, buttons and button glyphs) are drawn. Happens when the pointer is directly over the scrollbar area. 
Hidden mode

: This is when the scrollbars fade out completely when the pointer moves outside a non-root ScrollNodes bounds.
The new "Fluent" scrollbars in Windows 11 change shape as you interact with them. The sliders change size based on window size, and they adjust to fit every form factor. The new "Fluent Scrollbars" feature is already available on Windows 10 and in other Microsoft apps, but the new "Fluent" scrollbar style is coming to Google Chrome.
The new Fluent Scrollbars will be a welcome addition to Google Chrome. The rounded edges and thin, insets are a nice touch. While Microsoft is planning to add these to Chrome, it hasn't yet announced a date.
The developers have acknowledged that they've been working on the feature since January 2022. This new style will make it easier for users to navigate through websites, and it will be the first major browser to adopt the new look.