The Kena: Bridge of Spirits anniversary update is coming to the game on September 27, 2022, and will include a variety of cosmetic upgrades. Players will be able to purchase new outfits and unlock different color variations by completing Spirit Guide Trials. Additionally, a new photo mode will be added with new poses, lighting, and a moving camera. These changes will allow players to take better photos of Kena while she is on her adventures.
The Kena: Bridge of Spirits Anniversary Update will be free to download on PC. The update will also add more charmstones, accessibility features, and new outfits for players. The game originally launched on the PlayStation 4 and PlayStation 5 consoles. It will be available on PC through Steam on September 27, 2022.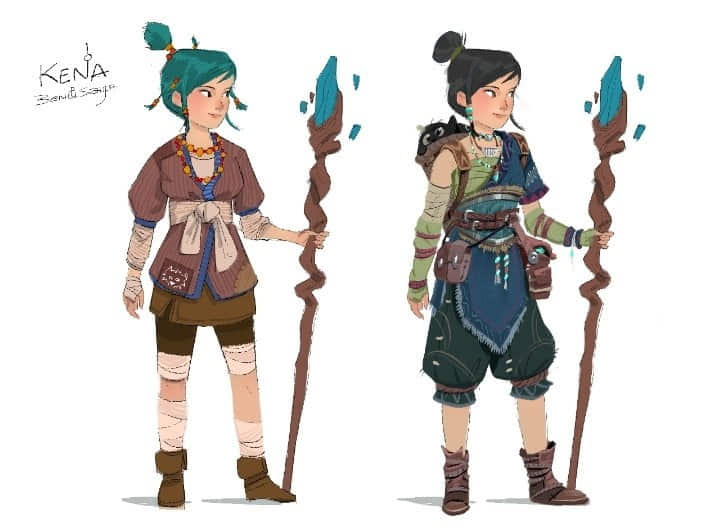 Kena: Bridge of Spirits is a role-playing fantasy game by Ember Lab. The game first launched in April on the PlayStation and the Epic Games Store. The update includes a number of new features, including the ability to level up. Additionally, the game will be accessible to those with disabilities.
The Anniversary Update will also add new challenges to the game, such as Spirit Guide Trials, and the ability to purchase new outfits. These new challenges are designed to be replayed to earn more rewards. The new outfits will include alternate colors and outfits inspired by characters from the game. Additionally, the Anniversary Update will add an exclusive outfit for Deluxe Edition owners.